Mickey Mondays are the best. It is the one day of the week I get to spend looking at Mickey everything – without feeling guilty!
Today's article is all about DIY. Making Minnie bows, Mickey Oreo figures and more. If you want more than what is on this article, follow my Mickey Mouse Pinterest board 🙂
Have you read my other Mickey Monday articles?
Mickey Mouse Christmas Ornaments
I am almost 100% sure that my Christmas tree will feature Mickey Mouse and Barbie this year… because Christmas trees needn't be ordinary.
Follow this easy step by step to make your Mickey and Minnie ornaments.

Who doesn't have old baubles that have seen better days? Upcycle them to become Mickey Mouse baubles.
Christmas wreath with a twist – yes please!
Minnie and Mickey Mouse Accessories for your head 🙂
I'm not judging because both Lexa and I have Mickey Mouse caps – and we have both worn it out in public. Wave at us if you see us!
Nifty with pins and cottons?
I think my mom will love this section… all the info she needs to get a Christmas prezzie for me. Here is the pattern for the coin purse.
…and if you want to crochet a Mickey Mouse granny square… here you go 🙂
Mickey Mouse baby booties… get the pattern here. I wonder if I can get the pattern in adult size 🙂
Couldn't find the pattern for this Mickey Mouse pillow, but I know the people who know how to can figure it out…
Want a Mickey Mouse scarf? No problem because here is the link to the pattern!
I know, I know… all this DIY is making you wish you can crochet and knit! Seriously tho, how cute is this Mickey Mouse beanie?
Mickey Mouse Yum!
I promised Mickey Mouse Oreo figures and I delivered… here are 2 ways to make your very own:
And if you want Mickey Mouse Cupcakes… it can't be easier than this!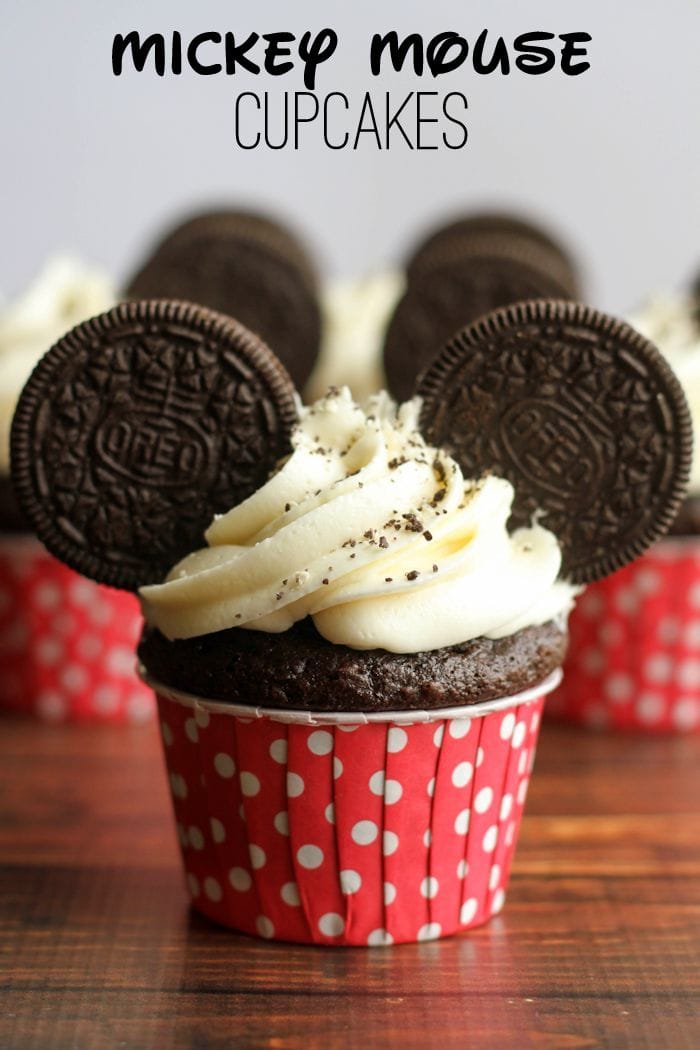 Now that you've made the cookies you'll need to put it in a Mickey mouse box. Get this free printable Tsum Stum (stacking) Mickey Mouse box here.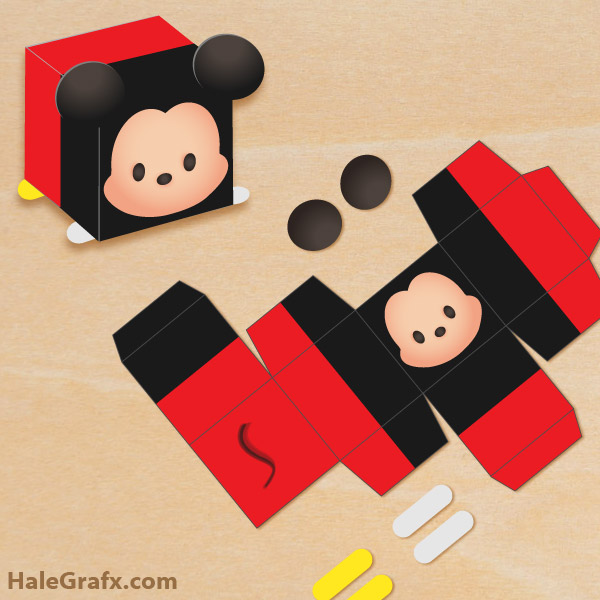 …and here is another Mickey Mouse box for your Mickey mouse cookies 🙂
For the Kids!
Keeping the kids busy is a top priority over weekends and holidays. I would never even have thought of painting a Mickey on paperplates… but guess who is off to buy red and black paint now.
Imagine how awesome you kid's room will look with this shelf.
Remember cutting snowflakes and hearts as kids? This is better, so much better! Cut Mickey Mouse snowflakes, get the how to here.