Spring day finally arrived and it was the coldest Joburg day.
Have you ever tried going to work make-up free? For the past 3 weeks I have gone to work without make-up. Sometimes I would put on some mascara more. I can now get ready for work in 15 minutes! In the beginning I felt a little self-conscious but I have noticed that my skin has become quite a bit softer.
Durban, jou doring!
Durban has been confirmed as the host city for the 2022 Commonwealth Games! That makes Durban the first African country to host the games. So very proud of my other home town for bringing the Commonwealth Games to Africa.
The start of the games is set to coincide with the birthday of former President Nelson Mandela (18 July 2022). The Commonwealth Games lasts 12 days.
So what does this mean for Durban?
The usage of 2010 infrastructure
All the upgrades to the piers and waterfronts will pay off
Much needed tourism influx
A little tech talk
Tell me you noticed the Google logo change this morning when you opened your browser. The logo change is quite a huge update after 16 years, don't you agree?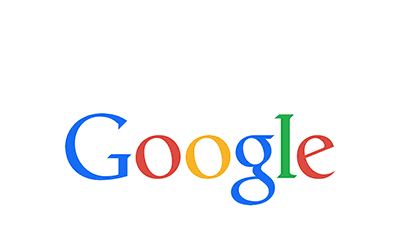 Google went through a restructuring recently and the new logo is in line with Alphabet, the parent company. The logo is still just a wordmark, more modern, playful and sans serif (no squiglies).
I am looking forward to see how all the google icons will change on my phone.
Other Google logos that you may have loved, the Google Doodles: