It has been a trying week at work with campaigns and tight deadlines – but, I survived. Now there is only a few days left before we jet off to the other side of the world. It really makes it bearable to be at work knowing that I will soon have sunshine, warm beach sand and blue waters to calm my shattered nerves.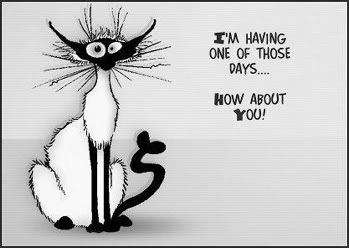 This weekend we did a final pack for our Maldives holiday. We split clothes so that if a suitcase goes missing everyone still have clothes. When my husband came to my underwear he held it up and said "is this what you wearing to the beach, because if this is it – we are going shopping now". He was holding up my very tiny Sloggy panties.
My husband's face was preciously hilarious. Next time I will pack even smaller items.
Screen printing class by ZANA
There is the possibility of ZANA coming to Joburg in October to offer 2 screen printing classes (Saturday & Sunday). They only need 10 people per class – so if you are interested please visit their Facebook page and comment on this post. If you don't know about ZANA, check out their website.