If you recognise yourself in the following, then this is the gift guide you would want to tag your sister, friend, partner or husband on – because it contains the ultimate gifts for someone like you. This gift guide contains a selection of items that I either have or want… all from local businesses (because that's how I roll).
You always wear something that has meaning or symbolises something important to you; walking barefoot on the beach wrapped in a sarong with salt in your hair is how you could live your life; you don't mind being left alone with your own thoughts; watching the stars while sprawled out on a blanket is a favourite pastime.
A fragrance to remind her of Island holidays…
I have fond memories of beautiful Zanzibar and a fragrance that will bring a little of the Spice Island's Magic is ⭐️⭐️!
I spotted the Boucheron Vanille de Zanzibar on Fragrance Fanatic's Facebook page and loved the read:
VANILLE DE ZANZIBAR: An oriental vanilla woody, voluptuous and addictive. With the zesty burst of Mandarin, Jasmine Petals shake elegantly and release a sheer and ethereal floral charm. Gentle luminosity with a hint of juicy Pear brings modernity and colour to the top notes. Unsettling and fascinating, the middle notes surrender to the richness of Bourbon Vanilla. The Oriental sensuality of its black pods is combined with the amber and coppery character of Balsam of Peru to enhance its natural power. The creamy floral tones of Heliotrope soften this addictive duo. The generous trail of White Musks passionately envelops this exotic beauty with an irresistible powdery veil. A carnal intensity, tactile and irrepressible, is supported from below by the woods. Smooth Sandalwood and warm Patchouli wrap up the fragrance with charisma.
Eco-friendly Turkish Towel
Turkish towel, sarong… it all looks like what I would have in my closet and pack for beach holidays! This beautiful navy Ballito Turkish towel is from The Cotton Company.
100% cotton
Eco-friendly, lightweight and functional
Highly absorbent and fast-drying
Size: 100cm x 180cm
Kikoi
A kikoi is a traditional rectangle of woven cloth originating from Africa, particularly along the east coast as far south as the Horn of Africa. It is most commonly viewed a type of sarong.
I bought my first Kikoi on Zanzibar and I love wearing it as a scarf, sarong, wrap and even use it as a blanket. To this day I still think that I should've bought more!
Mungo has a few lovely Kikois that you might want to check out.
A bit of bling with a cowrie shell
I love cowrie shells because they are so much more than pretty things from the sea. They are good luck charms – and you can never wear enough of them! Soul Design Jewellery has a ring and this necklace with brass finishing.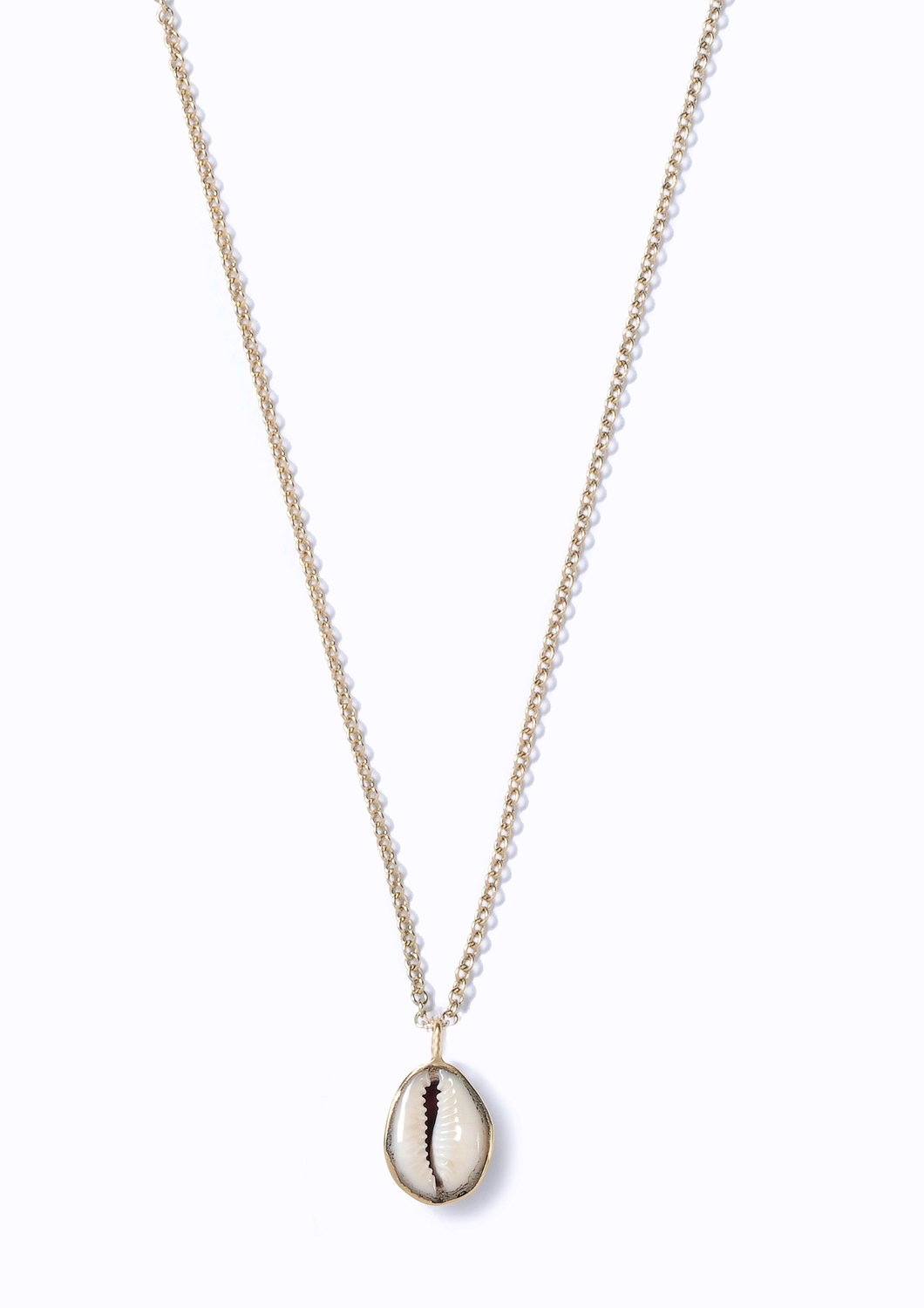 …and then this one. Sterling Silver ❤️ and it is pushing all the right buttons in my heart. Available from bensonchantal5@gmail.com.
Cover your head!
Now that I have body and jewellery covered it is time to cover the head. I love the sun, but I'm not really willing to become more freckled, so I usually wear big hats to the beach and pool – and even out to the park.
I've seen Emthunzini Hats around and what makes them special is that they are UPF50+ and endorsed by CANSA. I love the Capeline in beige (even if it is polyester).
Bamboo Sunglasses
Sunglasses I have a pair a day for 2 weeks but… I would love to add a bamboo pair. This pair from ThisGuy caught my eye… and they promise to plant 10 trees for each pair sold!
Keep on wanderlusting
When you travel you have to have a great shoe! I have a few shoes (and bags) from Tsonga in my collection already, but my feet wants these Venge leather sandals in rose cayak so bad!